Limo Service Archives - 007 Airport Limo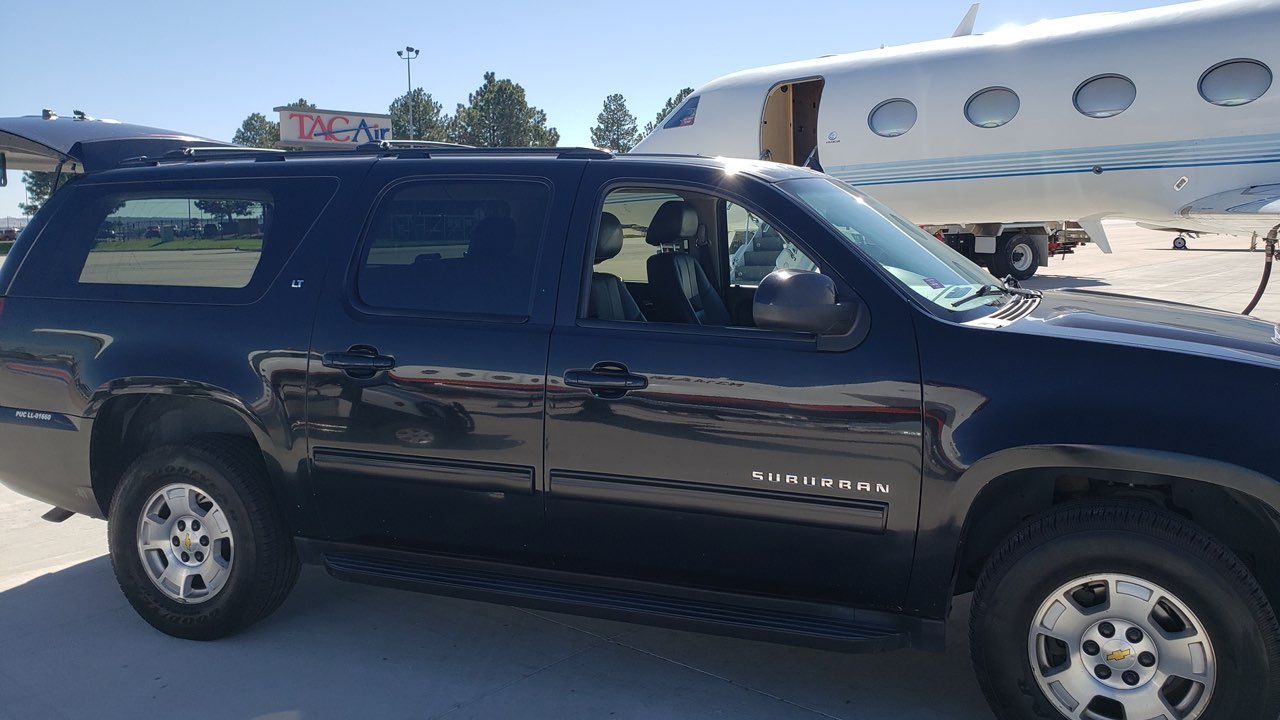 Centennial Airport Private Car Service
Private car service to and from Centennial Airport. Our vehicles are by the Colorado P.U.C. Vetted and background-checked professional drivers. We serve most local Colorado Airports 24 hours a day. Our Fleet includes corporate sedans, limousines, Vans, and SUVs. Rates start at $75!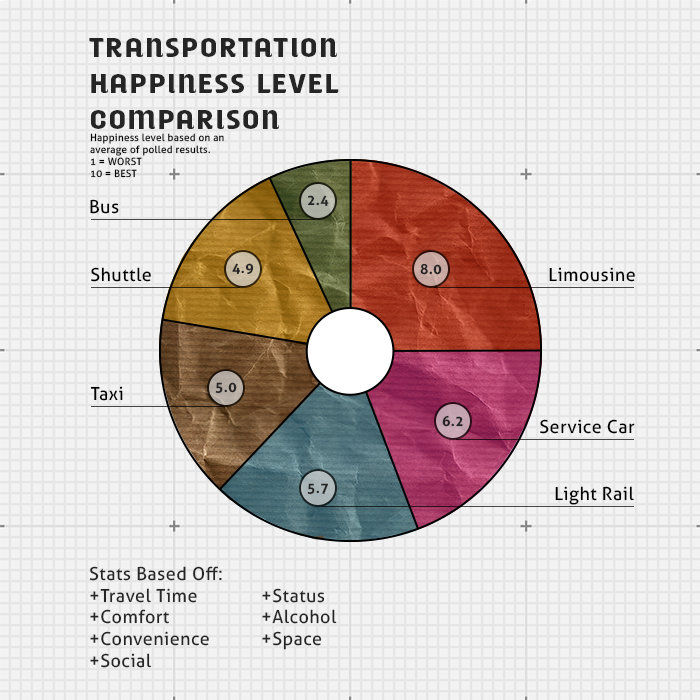 Elbowroom is most important when it comes to comfort. Some other factors that increase your transportation happiness level include: lessened travel time, comfortable seating, convenience through availability, socializing with your friends and loved ones, increasing your status (even if it's only for a day), and having the option to intake alcohol. All of these things […]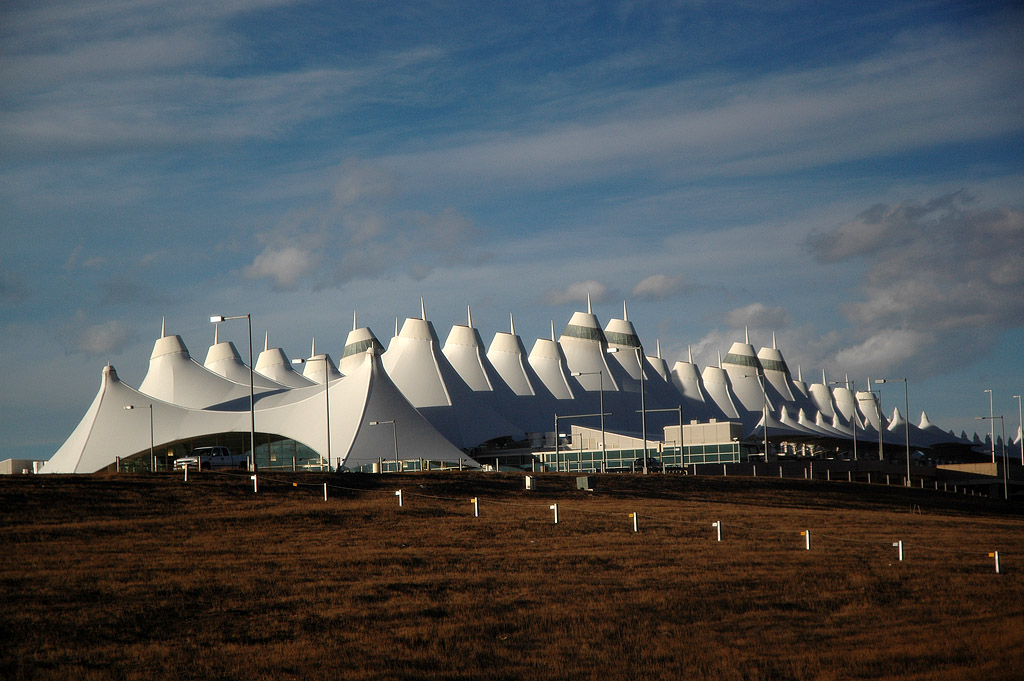 Using an Airport Limo Service
Flying can be undoubtedly stressful. More importantly, so can transportation to the airport. Dealing with parking lot availability, how much it costs to park, etc. It's pretty safe to say it would be nice to avoid these stressful situations if possible. Most airports do have some sort of public transportation service that the public may […]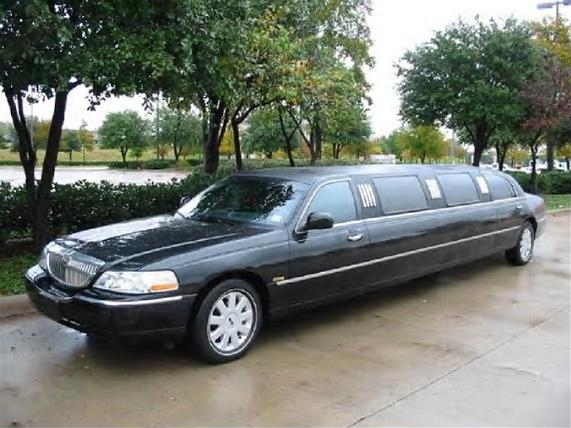 Tips for a Great Limo Experience
Your big night has finally come! You've ensured every last detail is perfect so your night will go without a hitch. All of your guests have RSVP'd, you've stewed over and chosen the perfect outfit, you've paid and reserved the limo, and you're ready to enjoy your evening. As all of your friends begin to […]
Wedding Celebrations —Is Your Limousine Ready
Weddings and limousines go hand in hand. No wedding is complete without a glossy, sleek limousine, out of which the prettiest bride steps out. All brides and grooms love to have this grand car as part of their wedding celebration. This majestic vehicle adds that 'special' sparkle to the wedding of a couple. It […]
Turn Heads Around with Black Limousines
Town cars and Limousines are the Biggest cars that exist on the roads of our planet. With the best features and state-of-the-art facilities in the vehicle, it is known as the most majestic car that has had a chance to run on the roads. Having a seating capacity ranging from 10 to 20 people, this car […]
DIA Limousine Service is where it's at!
The first thing that think of when thinking about limousines are celebrities! The second thing is Expensive! We are not all celebrities or big-shot tycoons that we can afford a fleet of limousine at our service at all times. Not everyone can afford to travel in style and luxury in a limousine. However, everybody still […]
Denver Airport Limousine – Live a luxury lifestyle!
Denver Colorado, the playground of the rich and famous in America today. Denver has become one of the choice destinations for a vacation. If you want to mingle with the jet set then why not allow us to pamper you with the luxury of a Denver airport limousine when you arrive in Denver. Give yourself […]
Denver airport transportation : luxury as you have never experienced
Denver Airport Transportation is your best choice if you require luxurious airport transportation and shuttle to and from Denver International Airport. They honor integrity in all transport matters in Den Colorado; they take ground transportation service very seriously and provide service that always exceeds expectations. Airport transportation Denver is very reliable, their drivers are always […]
Denver Airport Transportation
Denver Airport Transportation Providing travelers and business executives with transportation to and from Denver International Airport with our late model Sedans, Limousines.  Colorado Executive Transport offers DEN DIA airport cars service 24 hours a day 7 days a week. Order a stretch limousine in Denver when you need Denver Airport Transportation. Denver Airport Transportation Corporate […]