Unmatched Luxury, Safety, and Reliability
 303-523-5553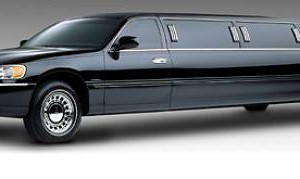 Limo services aren't right for every occasion, but there are certainly times in life that call for a little bit of indulgence. When those times come around for you, we hope you give us an opportunity to earn your business. Our fleet of luxury limos, and our team of professional and courteous drivers will ensure your complete satisfaction. The question is, what are some good occasions for hiring a Denver limo service? We can think of a few!
Limo to and from Red Rocks Amphitheater
Red Rocks Amphitheater is one of the premier venues, not only in Colorado, but in the entire United States to catch some of the best live shows! But when you go to Red Rocks, you want to be able to relax and not have to worry about coordinating rides with you friends, who will drive, and how your going to get to and from the venue. That's where we come in!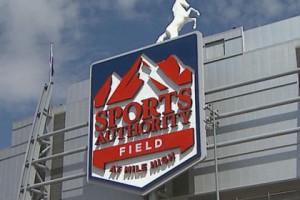 Limo to and from Denver's Top Sporting Venues – Sports Authority Field, Coors Field, and The Pepsi Center!
Catching your favorite team in the Mile High City? What better what to get there than in a luxury limo from 007 Airport Limo Denver? You have fun and enjoy watching your favorite team, and we'll make sure you get there and back in style and comfort.
Limo to Black Hawk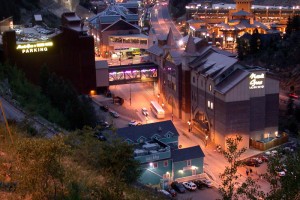 In need of a night in the gorgeous town of Black Hawk, Colorado? Let us get you there is style, comfort, and safety. Black Hawk offers amazing activities, and truly has something for everyone. Whether you are looking to play a little cards, relax in one of their amazing spas. or simply have a delicious dinner, we'll make sure you can enjoy your trip to Black Hawk to the max.
Limo to and from Downtown Denver
There is not better way to get around during a night on the town in downtown Denver then with premier limousine services from 007 Airport Limo Denver. Whether you're entertaining business associates, celebrating a birthday or other special occasion, or just indulging in a night of luxury, our Denver limo services will make the night great!
Book Your Limo Today!
Ready for a little luxury? Please give us a call at 303-523-5553 or reserve your ride online today! We look forward to making your special occasion perfect!
Related Services: